In today's fast-paced world, convenience is paramount, especially when it comes to healthcare. Imagine being able to get your blood tests done from the comfort of your own home. Thanks to Bio-Care Services, this innovative approach to healthcare is now a reality. Bio-Care Services, the industry leader in at-home blood testing, is reshaping the healthcare landscape with its commitment to excellence, unparalleled convenience, and skilled professionals.
Unveiling the Future of Healthcare: At-Home Blood Testing
Imagine a world where you no longer need to carve out time from your busy schedule to visit a laboratory for blood tests. With Bio-Care Services, this vision has become a reality. Specializing in at-home blood testing, Bio-Care Services brings laboratory-grade blood tests right to your doorstep, ensuring accurate results without the hassle of travel and waiting rooms.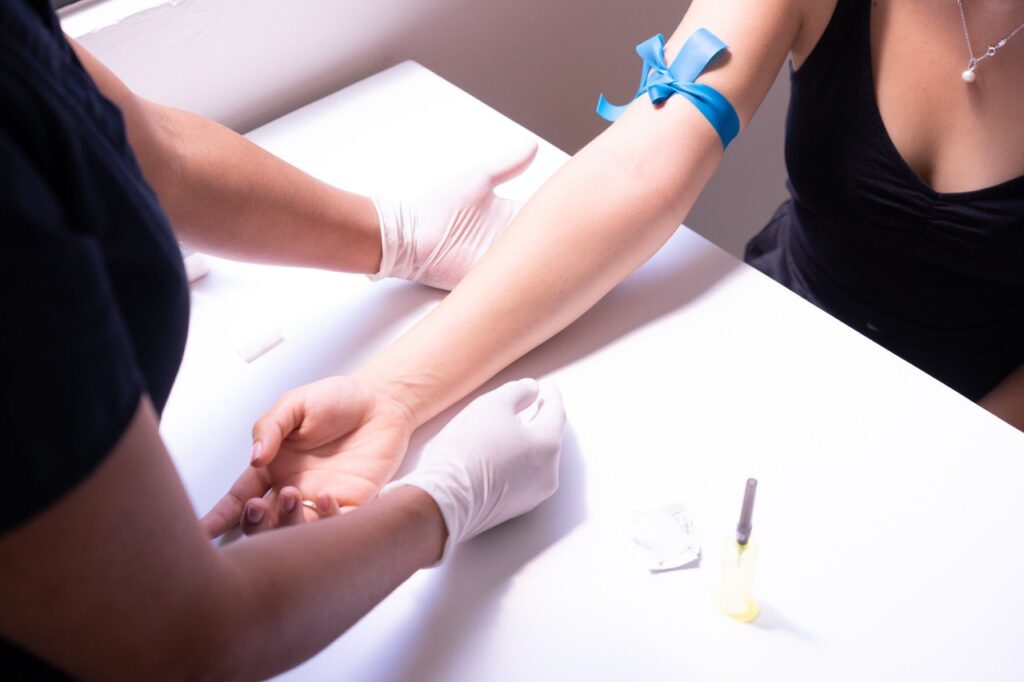 The Bio-Care Services Advantage:
1. Unmatched Convenience: Bio-Care Services has redefined the convenience of healthcare. With their cutting-edge mobile phlebotomy services, the need to travel to a laboratory is a thing of the past. They come to you, saving you time, energy, and the discomfort of travel.
2. Skilled and Certified Phlebotomists: What sets Bio-Care Services apart is their team of highly skilled and certified phlebotomists. These professionals are not only experts in drawing blood but also have over a decade of experience working with patients in the comfort of their own homes. Their expertise ensures a smooth and comfortable experience for all patients.
3. Pediatric Services: Bio-Care Services understands that blood testing can be especially daunting for children. That's why they offer specialized pediatric mobile phlebotomy services. Their phlebotomists have a wealth of experience working with pediatric patients, putting both children and parents at ease.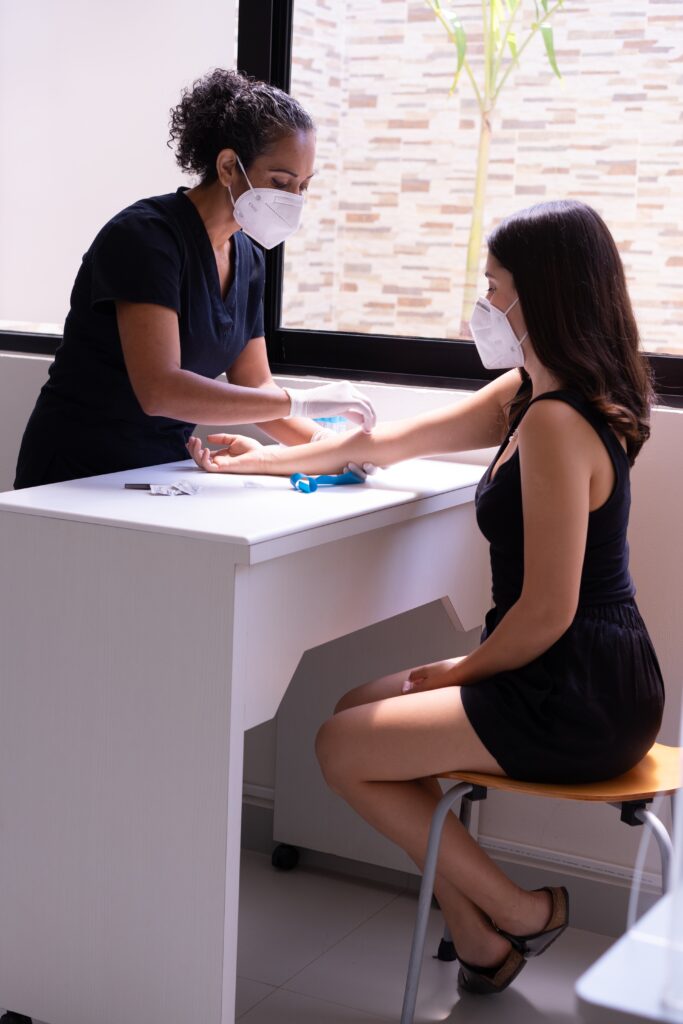 4. Comprehensive Services: Bio-Care Services offers a comprehensive range of services, including routine blood tests, STAT blood testing, pediatric blood testing, DNA testing, and even Non-DOT testing. This makes them your one-stop solution for all your at-home blood testing needs.
5. Trusted Professionals: With their thorough vetting process and extensive experience, you can trust Bio-Care Services' phlebotomists to provide safe and reliable care.
In conclusion, Bio-Care Services is at the forefront of healthcare innovation, bringing convenience and quality care directly to your doorstep. Their team of skilled professionals, specialized pediatric services, and commitment to excellence make them the go-to choice for at-home blood testing. Experience healthcare in a new way with Bio-Care Services and take a step toward a future where healthcare comes to you.
Ready to experience the Bio-Care Services difference? Contact them at 718 313-0432 or visit their website at www.biocareservicesinc.com to schedule your at-home blood testing and embrace a new era of convenient and personalized healthcare. Remember, your health is their priority.