Bio-Care Services accepts Medicare and soon a variety of other major insurance plans.
Medicare payments are accepted in full for laboratory testing and travel expenses for Home Visits that have been deemed Medically Necessary by the ordering physician.
Please note that patients may be responsible for a copay or deductible depending on your coverage. If you are unsure of your laboratory coverage, please contact your insurance provider.
Bio-Care offers discounted pricing for elderly patients without insurance, or who would rather pay out of pocket than go through their insurance. Please contact Bio-Care customer service representative for a list of phlebotomy prices.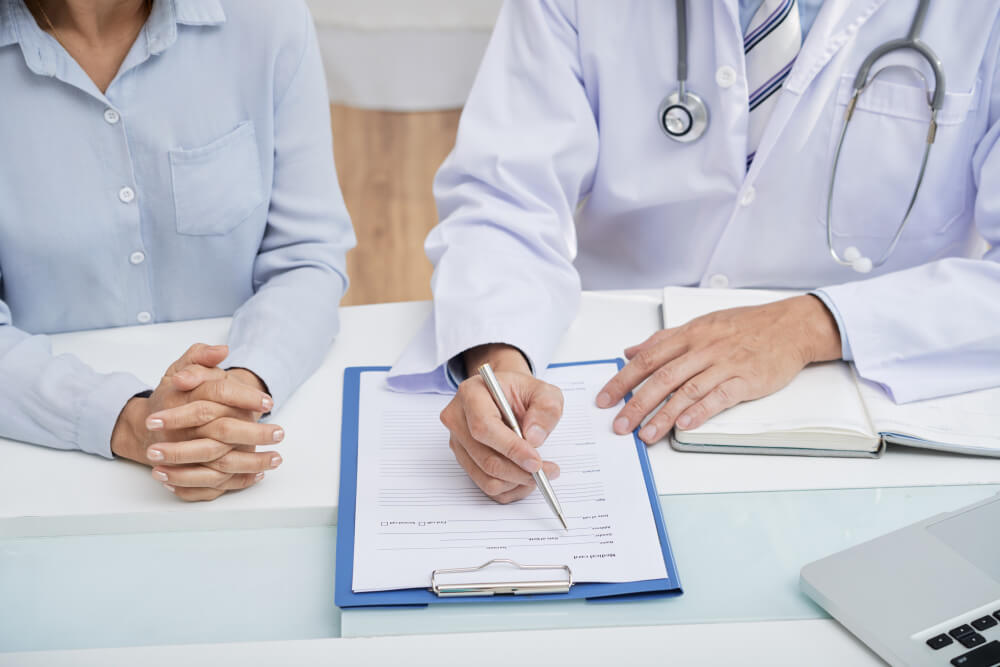 Test Pricing
Please submit an inquiry below or contact Bio-Care customer services representative for our discount phlebotomy services pricing.
Please remember to include the tests and a contact number where we can reach you.
Please allow one business day for an Bio-Care representative to contact you.