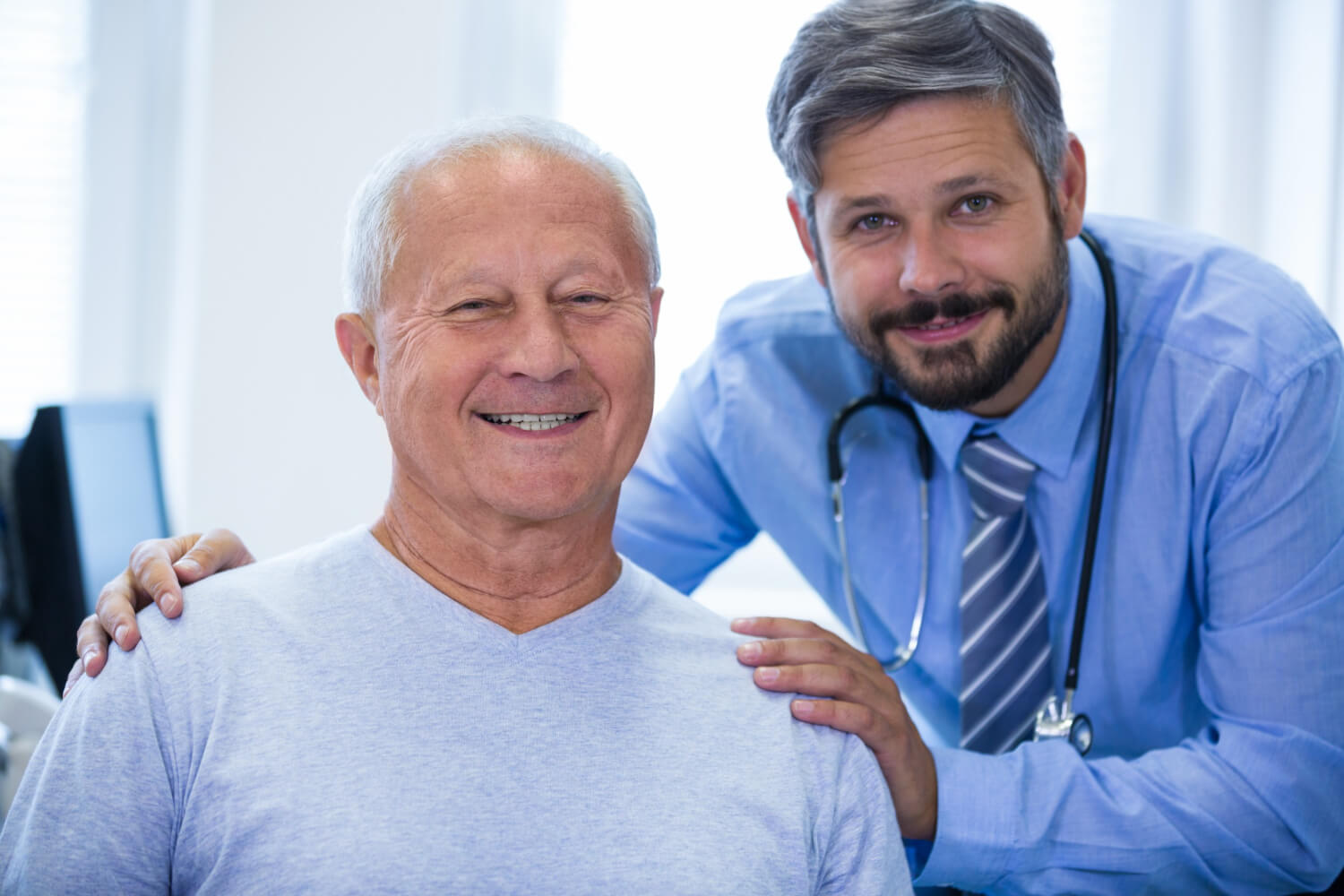 Home Health Agencies
Bio-Care Services Inc. provides services to many home health agencies in the New York and New Jersey region.
If you would like to register your home health agency with Bio-Care, or would like to learn more about our services, submit an inquiry and you will be contacted by a representative.
Why Use Bio-Care?
Bio-Care Services offers a game-changing solution for home health agencies looking to maximize their nursing resources. By outsourcing labwork to our team of experts, nurses no longer have to spend valuable time and resources on driving specimens to a distant lab or worrying about a successful blood draw. This not only allows nurses to focus on providing skilled patient care but also improves the overall quality of care and patient satisfaction.
In addition to saving your agency time and money, our streamline lab services are designed to give your home health business a competitive edge in the market. Our professional team of phlebotomists and lab technicians ensures fast and accurate lab results, enabling your agency to make informed decisions in a timely manner.
In short, partnering with Bio-Care Services elevates your home health agency's patient care and business operations while helping you stand out from the competition. Contact us today to learn how we can assist your agency and take your services to the next level.
Patient Satisfaction
Patient satisfaction is our top priority! We understand that scheduling home visits can be stressful, but rest assured that our team always goes above and beyond to accommodate your needs.
Our highly trained phlebotomists have the experience and expertise to ensure a comfortable and stress-free blood draw experience, no matter your unique situation.
At Bio-Care, we are proud to work with patients suffering from a wide range of conditions such as dementia, autism, strokes, and chemotherapy. We also understand that needle phobia is a real issue for many patients, which is why our compassionate phlebotomists take extra care to make the experience as comfortable and pain-free as possible.
So if you're looking for a reliable, experienced, and caring phlebotomy service, look no further than Bio-Care. Contact us today to learn more about our services and schedule your home visit!