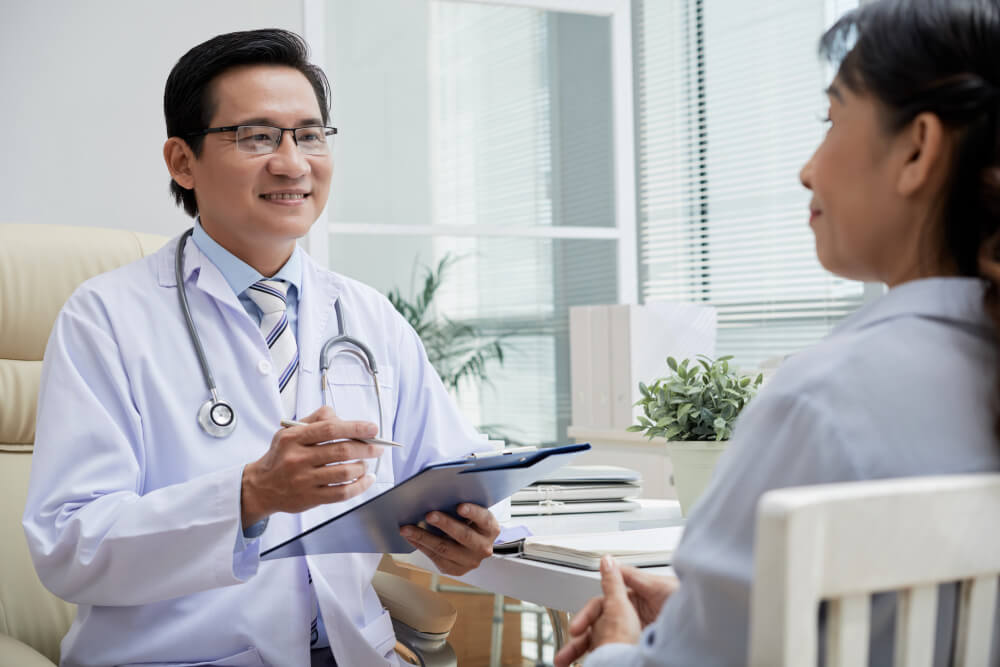 Schedule a Home Visit
Bio-Care offers healthcare providers several options when it comes to scheduling home visit laboratory services for their patients.
Standing orders can be placed for up to 6 months, or you may choose to send one-time orders on an as-needed basis.
Requests for labwork can be faxed and scheduled online until 4 pm the day before the home visit is required. Bio-Care mobile phlebotomy  services are available Monday through Friday.
Bio-Care's HIPAA compliant, secure online scheduler allows for practices going paperless to cut down on time and paper waste by scheduling home visits online.
Bio-Care services uses a secured hippa complaint fax system.
Editable Home Visit Request Forms can be downloaded from the link below.
For easy access, enter your account information and save the file to your desktop.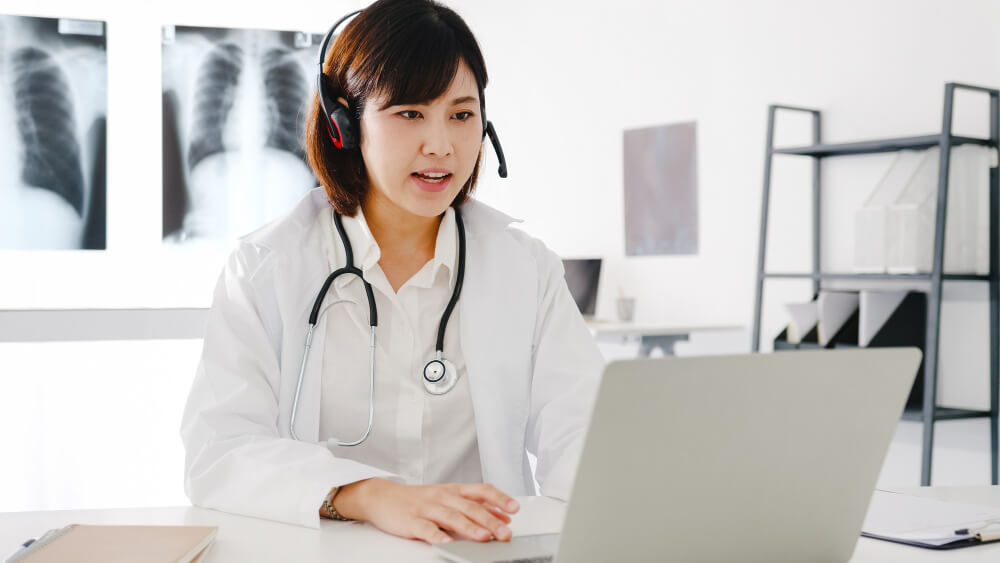 Schedule Online
Online scheduling is available for all accounts active with Bio-Care Serivces.
Home visits may be scheduled online until 4 PM the day before the lab tests are needed.
If you have used Bio-Care in the past, your account has already been created. Click here to send a message to a Bio-Care representative for your Login information.
Bio-Care Web Scheduler Features
Schedule Home Visits Online
Update Frequency and Tests
Cancel/Change Appointments
View Visit Details
View Upcoming Visits
Manage Your Account Settings
If your practice/agency is new to Bio-Care and would like to create an account,
click here to send a message to a Bio-Care representative .
Home Visit Request Form
Use the links below to download an editable Home Visit Request Form. You may open and print the form or enter your practice information and save it to your desktop for quick and easy access.
To avoid delays in scheduling home visits, please make sure all information is filled out including valid DX codes.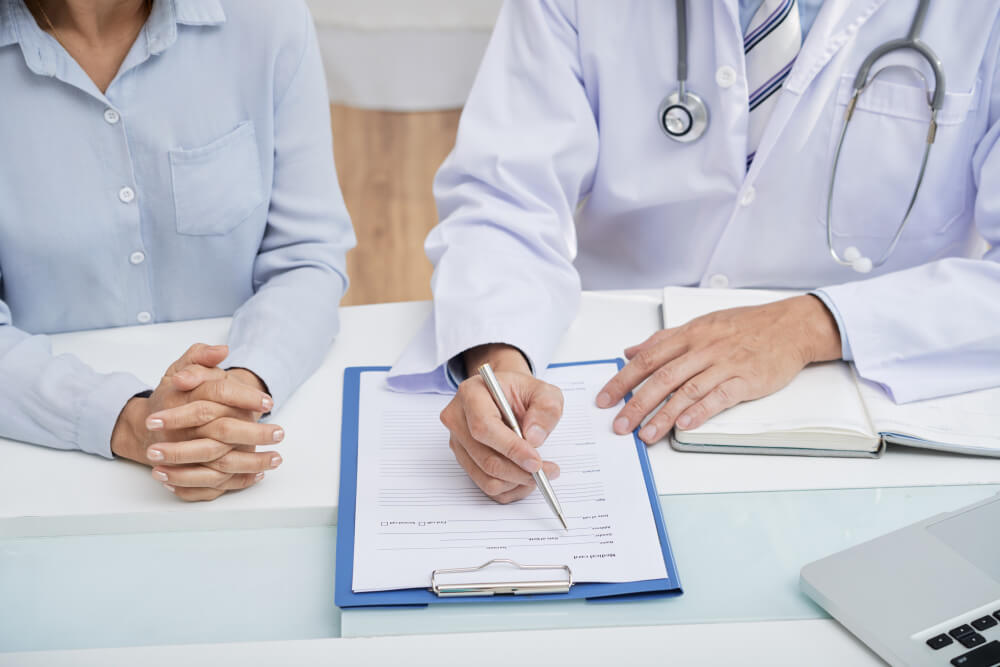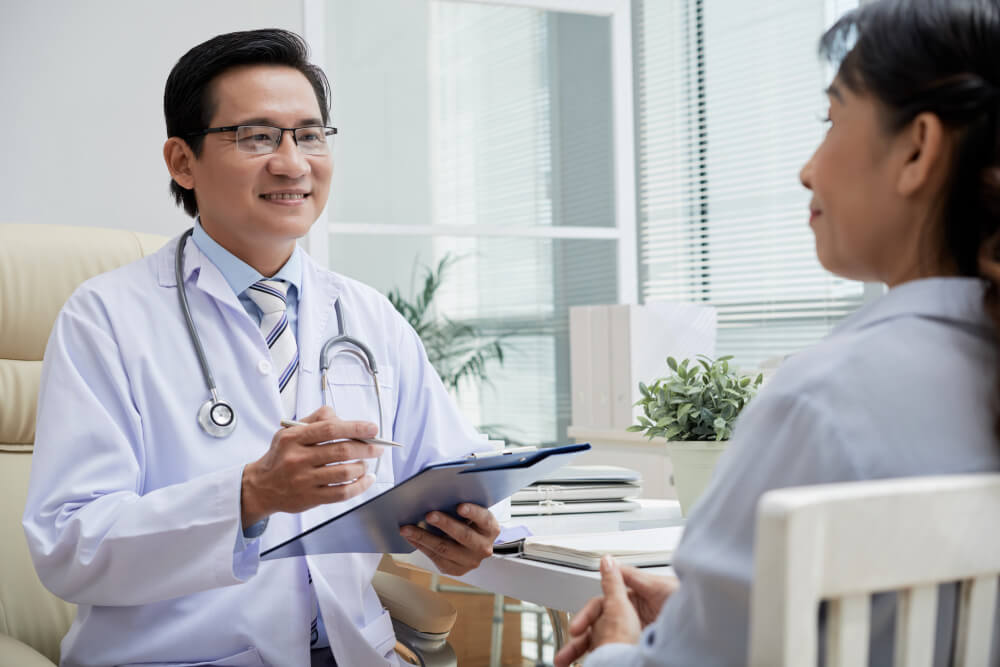 What Patients Should Expect
Letting your patient know a blood test has been scheduled at
home with Bio-Care is always a good idea to avoid any confusion.
Bio-Care phlebotomists will contact the patient the evening before the scheduled blood draw with an approximate time window of arrival.
It is always helpful to include as much contact information as possible
when scheduling a home visit such as alternate contact and apartment numbers.
Fasting Bloodwork
Patients will be notified of any blood tests that have been ordered fasting.
Bio-Care will only instruct a patient to fast if it has been requested by the ordering physician.
All fasting patients will be scheduled before 10 am.
Arriving On Time
To keep our phlebotomists on time and ensure all specimens make it back to the lab in a timely manner, some visits may be rescheduled for the next business day if a patient is unavailable during the scheduled time window.
Bio-Care office representative will assure to contact patient doctor office to inform.
For Your Patients
Click on the link below to download a Bio-Care contact sheet to give to your patients.
If your patient has any special requests or scheduling conflicts, please have them contact us so we can make any necessary scheduling changes.