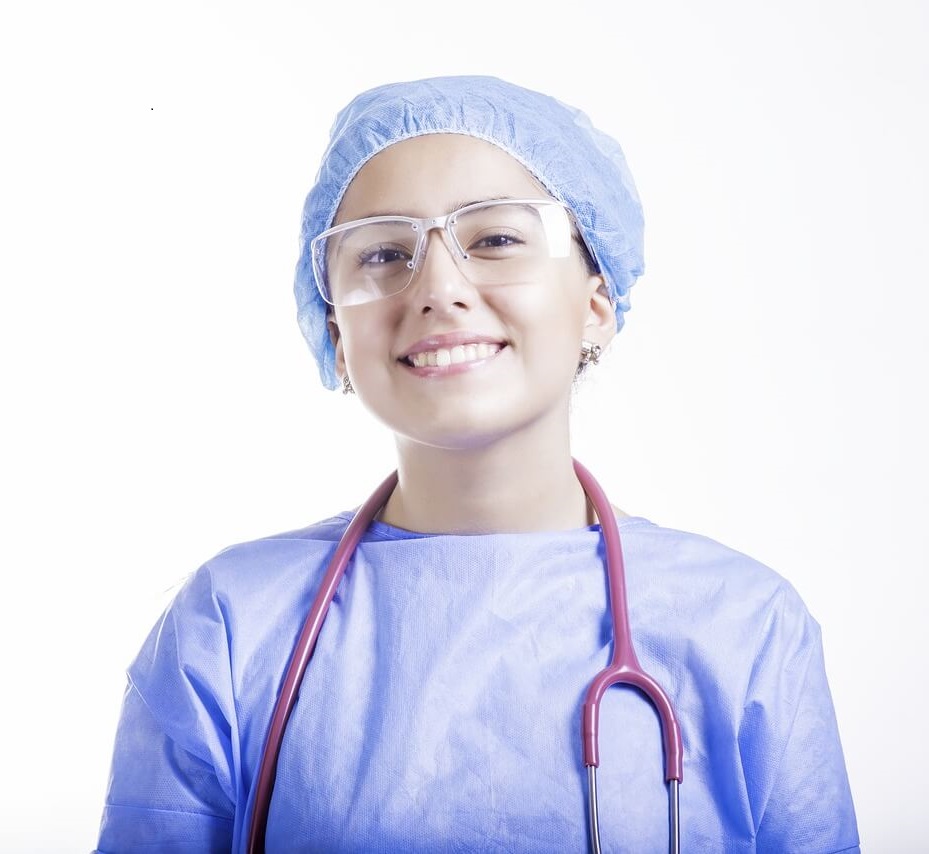 Healthcare Providers
Bio-Care Services, Inc. offers Physicians and Healthcare Providers the opportunity to provide a higher level of quality care to their patients.
Bio-Care's mobile phlebotomy service is a convenient alternative for patients who have difficulty making it to and from the lab and also for those who simply would prefer to have their lab work drawn in the comfort of their home or Business.
We work closely with all of our clients to ensure that phlebotomy needs of their practice or agency are met. A variety of options ranging from the importance of effective communication with our providers, which is why we have implemented a state-of-the-art software system that simplifies the ordering of labs through our website. Rest assured, communication with Bio-Care Services is easy and straightforward, making the entire process seamless for our patients and partners alike.
Bio-Care is committed to work hard every single day to provide above beyond phlebotomy services to are patients and communities we serve.
Create Account
If you are new to Bio-Care and would like to register your account please enter your information in the fields provided. You may also fill out a New Account Information Form and fax it to Bio-Care regional office.
Existing Account
If you have used Bio-Care services in the past and need assistance with your online account, please click down below to submit an inquiry.
Please be advised to kindly give us your name, the name of your practice/agency/nursing home/assisted living facility, and how we can contact you.