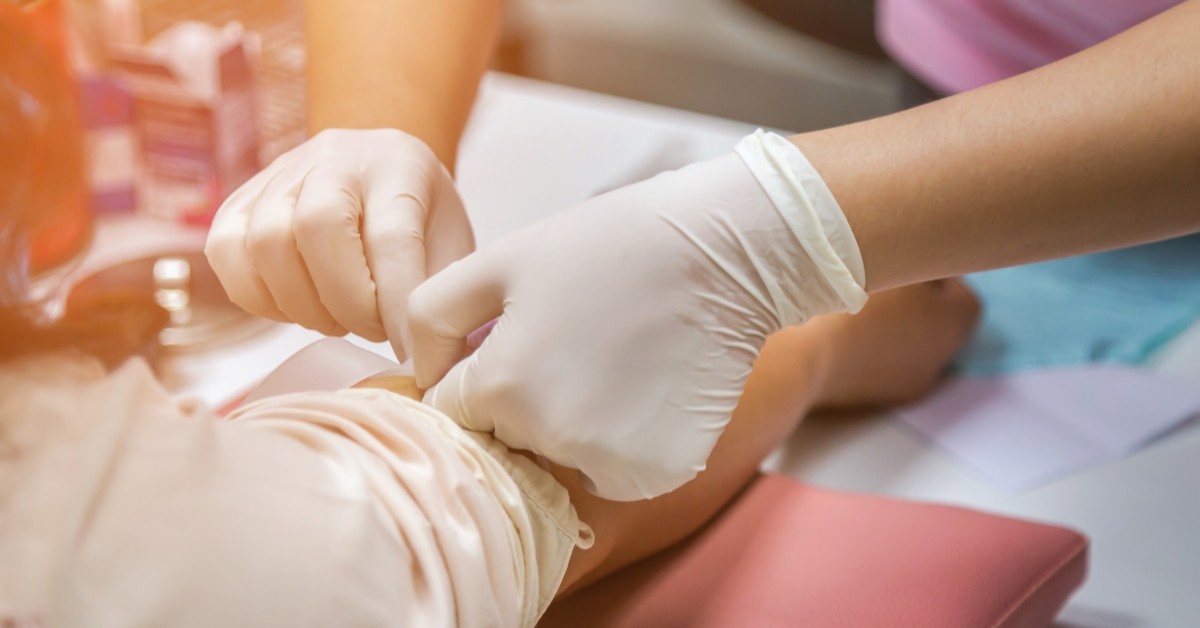 Patients
Bio-Care Services provides quality laboratory services to patients in the comfort of their own homes.
Simple blood draws and other laboratory specimen collections are performed without patients having to worry about finding transportation to and from the lab.
At Bio-Care Services, our waiting room is your living room.
Why Use Bio-Care Services?
Do you have trouble making it to and from the lab or physician's office for a simple blood test? Do you rely on others for transportation? If you answered yes to these questions, Bio-Care is the choice for you.
Am I Covered?
Home visits that are ordered as "Medically Necessary" by your ordering physician will be at no charge to medicare patients.
My Lab Results
Bio-Care sends all lab results to the other ordering physician and home health agency (when applicable) as soon as they are available.
To get a copy of your test results, you must contact your ordering physician.