Who We Service
Bio-Care Services, mobile phlebotomy services are available to anyone who has an order to have lab testing done.
Bio-Care provides services to patients who have difficulty making it to and from the lab for simple blood tests, or patients who simply would rather avoid the waiting room and have Bio-Care come to them.
Who Uses Bio-Care Services
Patients who need frequent blood tests to monitor medication such as coumadin, cholesterol levels, kidney functions no longer have to worry about finding transportation to make appointments.
Common Tests
Protime/INR
CMP/BMP
Lipid/Cholesterol
CBC
Renal Panels
Cancer Antigens
Specimen Pick Ups
Bio-Care will also pick up specimens for testing such as urine, wound cultures, and stool samples.
These specimens must be collected by a healthcare provider and will only be picked up by Bio-Care once the specimen has been collected.
* Please be advice for specimen pick up, additional charges may be applied.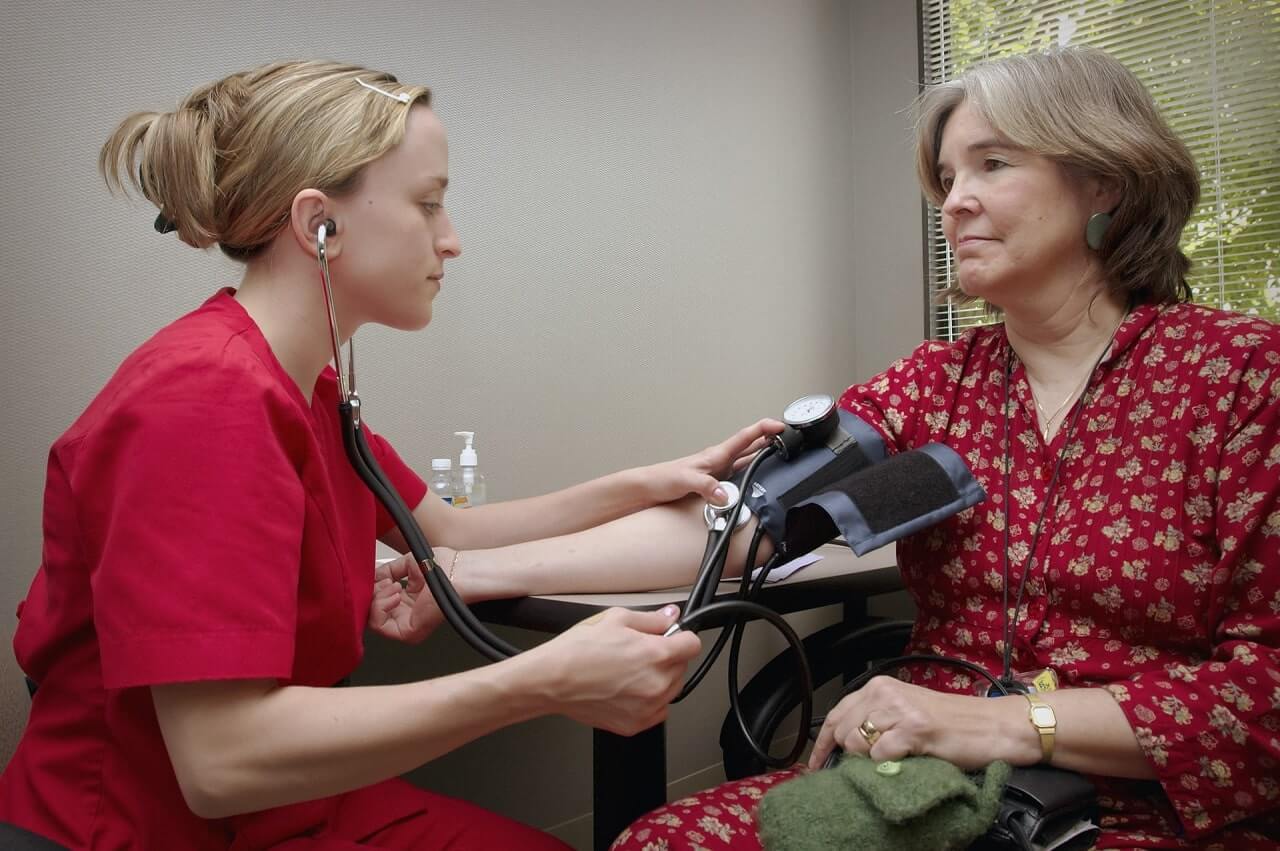 Medically Necessary Home Visits
Home visits that have been ordered "Medically Necessary" by the ordering physician or healthcare provider will be at no charge to the patient.
Medicare payments are accepted in full for all laboratory testing and travel expenses for patients with Medicare as their primary insurance.
What Is Considered a Medically Necessary Home Visit?
Home visits scheduled for patients who rely on others for transportation and have difficulty making it to and from the lab or physician's office would be considered to be medically necessary by most healthcare providers.
Scheduling a home visit with Bio-Care services gives patients the great option to avoid sitting in waiting area rooms for a simple lab test.
Click below for Medicare's full definition of a Medically Necessary Home Visit.
Bio-Care's Mobile services give healthcare providers the opportunity to closely monitor their patient's health even if they can't make it to the office.
Patients no longer have to cancel or prolong blood tests due to the burdens of getting to and from the lab.
Non Homebound Patients
Bio-Care Mobile services are also available to patients whose home visit would not be considered "Medically Necessary" by the ordering healthcare provider.
Bio-Care's home visit services are a convenient and stress-free way to stay healthy and follow doctors' orders, regardless of a patient's age or health status.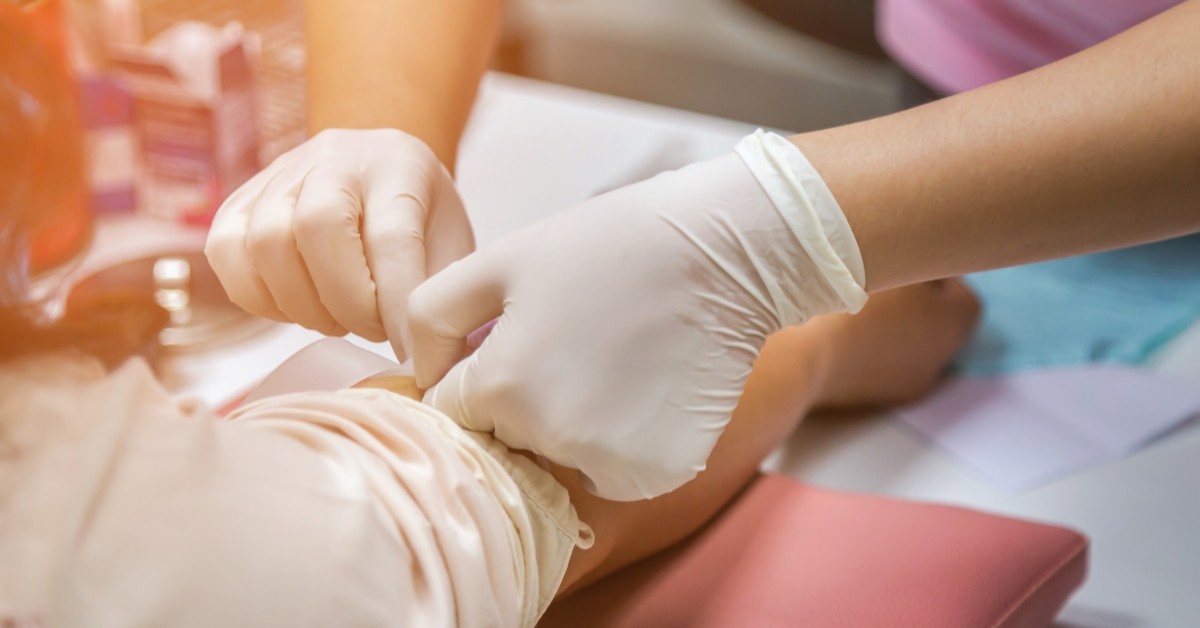 If your home visit is not considered Medically Necessary by your ordering healthcare provider, you will be responsible for a small travel fee at the time of visit.
No more long lines and long wait times.
Getting your blood drawn in a stress free environment.
No more to getting stuck more then once. Bio-Care phlebotomist are highly qualify with patients of all age range.