In the fast-paced world of healthcare, Bio-Care Services Inc. emerges as the pinnacle of innovation and reliability, redefining the landscape of mobile phlebotomy services. With an unswerving commitment to excellence, Bio-Care Services has etched its name as the go-to mobile phlebotomy provider for thousands of patients across the Bronx, New York, and New Jersey. Let's delve into what makes Bio-Care Services the paramount choice for those seeking top-tier mobile phlebotomy services, and how it's becoming synonymous with compassionate care, advanced techniques, and seamless experiences.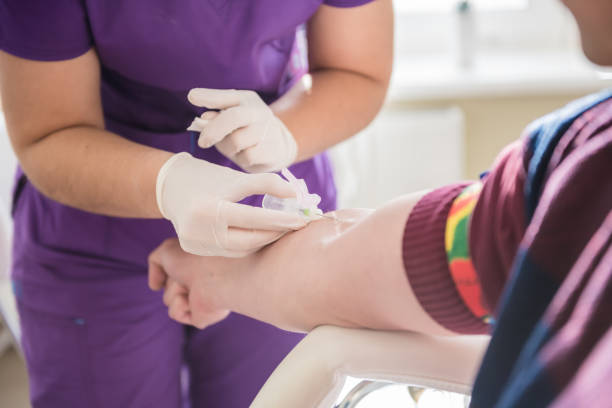 Setting New Standards of Convenience:
In an era where convenience is paramount, Bio-Care Services has shattered traditional norms. With their state-of-the-art mobile phlebotomy services, they have brought laboratory-grade blood testing to patients' doorsteps. The hassle of traveling to patient service centers or laboratories is now a thing of the past. Bio-Care Services empowers patients to save time, energy, and the discomfort associated with travel, while maintaining the accuracy and precision of results.
A Team of Expertise and Compassion:
At the core of Bio-Care Services' success lies its exceptional team of highly skilled and certified phlebotomists. With an average experience of over five years, these professionals have mastered the art of drawing blood even from the most challenging veins. Their expertise extends to diverse patient populations, including pediatric and geriatric patients. What sets them apart is their unwavering commitment to compassionate care, ensuring patients feel comfortable and cared for throughout the procedure.
Redefining Comfort and Care:
For home-bound patients and individuals with disabilities, the journey to a laboratory or patient service center can be arduous and uncomfortable. Bio-Care Services eliminates this inconvenience by delivering professional and compassionate care within the comfort of patients' homes. The team understands the unique needs of each patient, ensuring a friendly and stress-free environment during the blood collection process.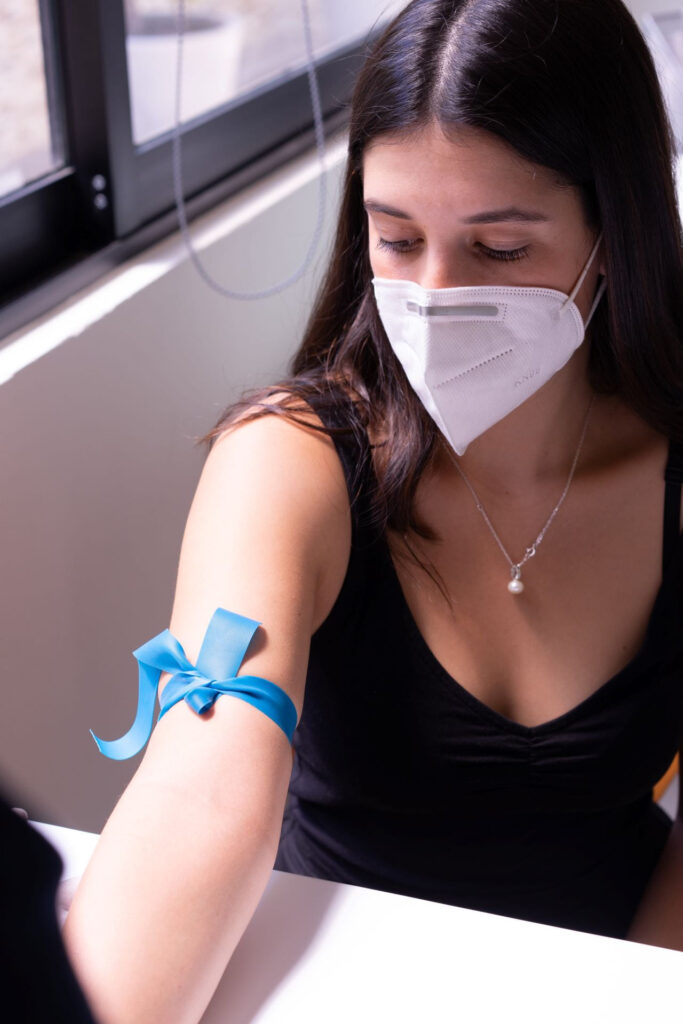 Seamlessly Connecting Care:
Communication is key, and Bio-Care Services excels in this domain. Their cutting-edge software system simplifies the process, from lab ordering to specimen drop-off. Patients and their doctors are kept informed and engaged throughout, creating a seamless experience that puts patients' needs at the forefront.
Coverage and Accessibility:
Bio-Care Services' impact spans far and wide. Their coverage area includes Nassau County, Suffolk County, Queens, Brooklyn, Manhattan, Staten Island, Long Island, Bronx, Westchester, Rockland County, Goshen County, Orange County, Wappingers Falls, and Poughkeepsie. This extensive reach ensures that exceptional mobile phlebotomy services are available to a broad spectrum of individuals and healthcare facilities.
Enhancing Health, Minimizing Costs:
Bio-Care Services is not only dedicated to patient well-being but also to optimizing healthcare costs. By eliminating the need for patients to travel, the company minimizes transportation expenses. This innovative approach aligns with the changing healthcare landscape, benefiting both patients and insurance companies.
Leading the Industry:
As the preferred choice for nursing homes, assisted living facilities, doctor offices, and more, Bio-Care Services has cemented its position as the leader in mobile phlebotomy. Their commitment to excellence, patient-focused care, and utilization of advanced techniques set them apart in the industry.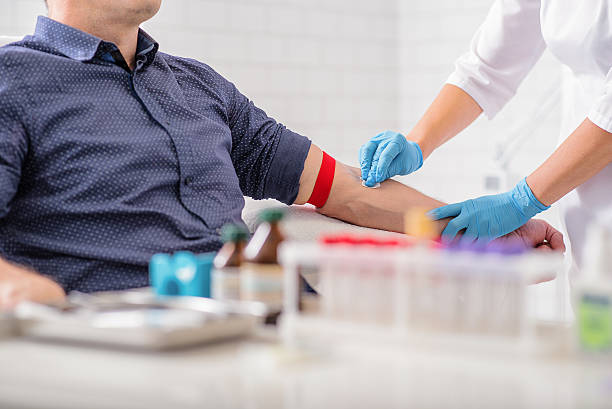 In an era of transformative healthcare, Bio-Care Services Inc. has emerged as a beacon of innovation, compassion, and excellence. From their doorstep delivery of top-tier mobile phlebotomy services to their unwavering commitment to patient care, Bio-Care Services is more than a service provider; it's a symbol of elevated healthcare standards. Experience the difference with Bio-Care Services, where compassionate care meets cutting-edge convenience. Discover a new era of mobile phlebotomy, redefining what it means to put patient health first.
Take the leap towards elevated healthcare with Bio-Care Services Inc. Contact us today at tel:7183130432 or visit our website www.biocareservicesinc.com to experience unparalleled mobile phlebotomy services that put your health and comfort first.