Bio-Care Services Inc
Welcome to Bio-Care Services Inc – your trusted provider of world-renowned phlebotomy services. We cater to patients in a variety of settings, including home health agencies, nursing homes, assisted living facilities, doctor offices, healthcare expos, and even home draws. Our mission is to bring care back to healthcare by providing easy, efficient, and professional mobile phlebotomy services.
At Bio-Care Services Inc, we pride ourselves on using state-of-the-art software to streamline the phlebotomy process, making it convenient and stress-free for both patients and healthcare providers. We understand that every patient has unique needs, which is why we offer customizable services to meet any requirement. Our friendly and professional team is committed to providing exceptional care, ensuring that you receive the best possible experience with us.
Experience the difference with Bio-Care Services Inc – where convenience meets care. Let us show you why we're the go-to choice for patients and healthcare providers alike.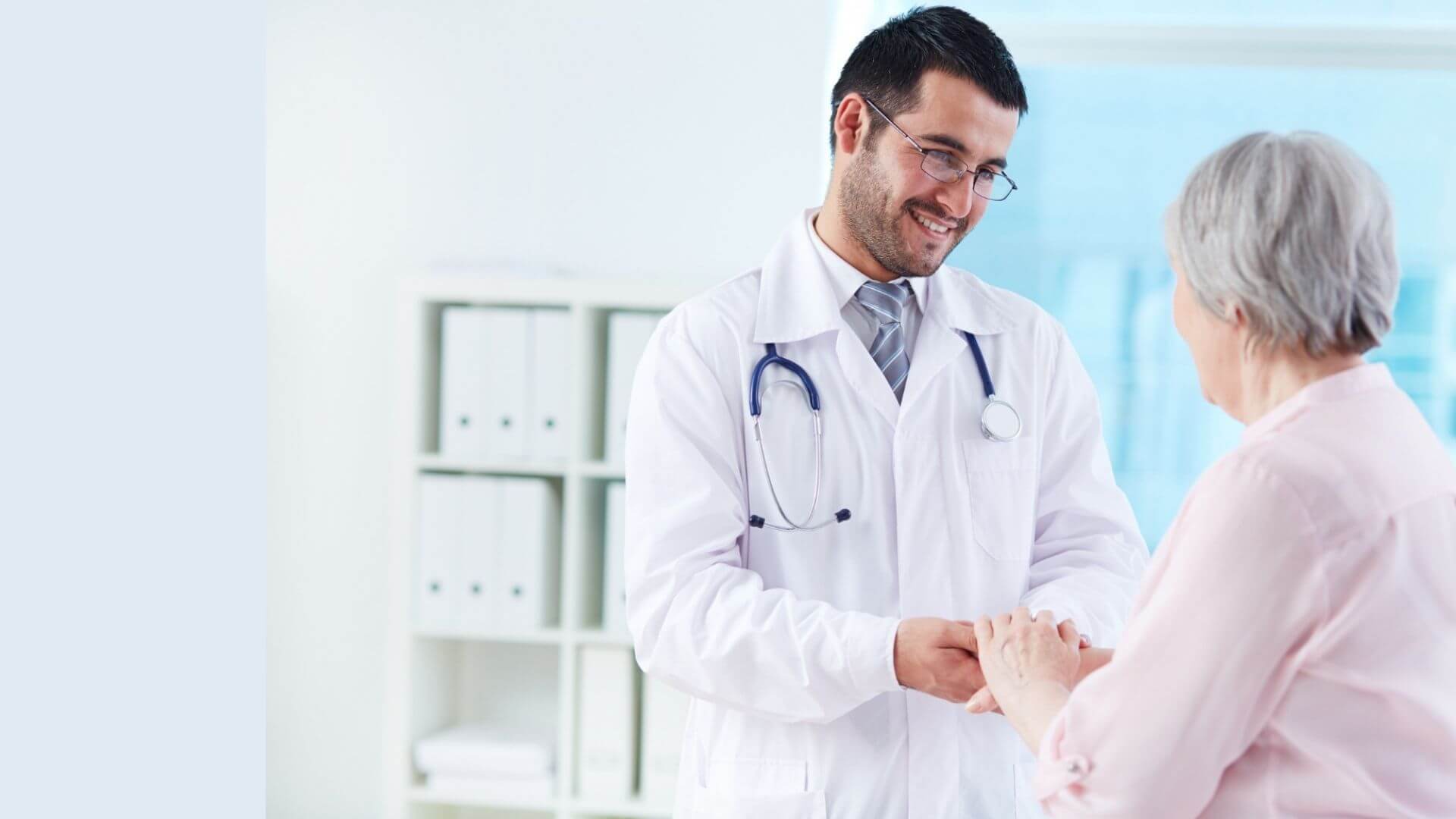 News and Updates from Bio-Care Services:
Stay Connected with the Bio-Care Services Inc 

Quick easy order entry for mobile lab requests
Download results, update orders and view up to the minute visit details for your patients
Email alerts available for Schedules  and visit status updates
For more information, send an email to

 

[email protected]