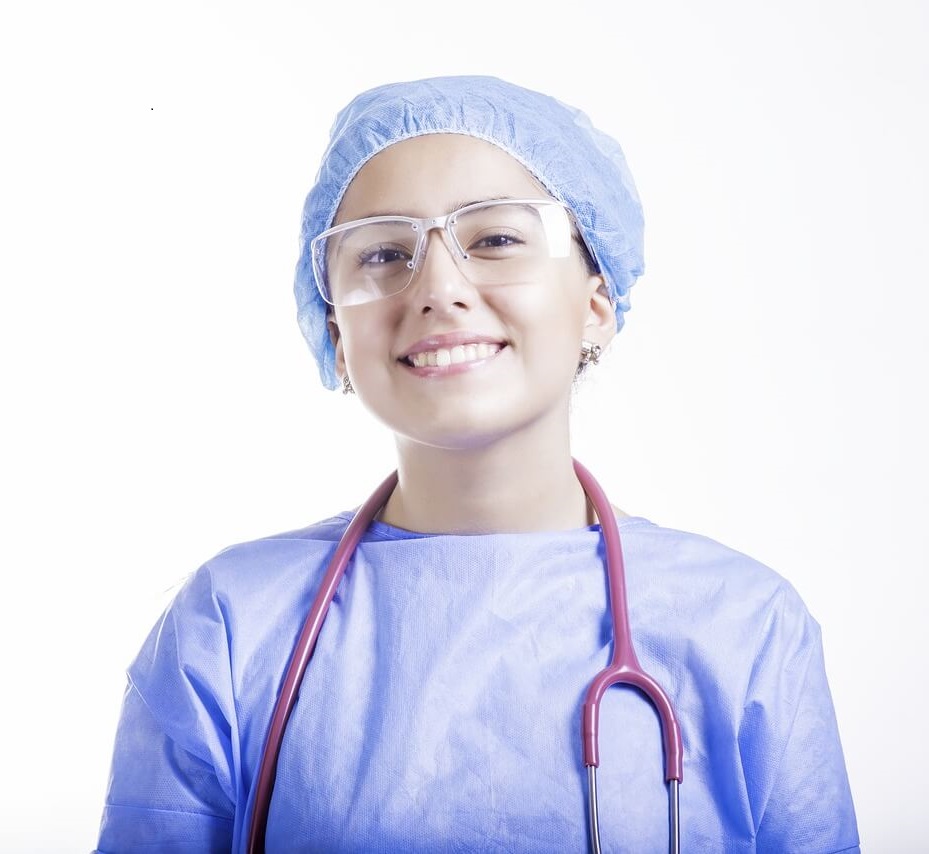 About Us
Welcome to Bio-Care Services, the trusted mobile phlebotomy provider dedicated to placing patient health first. Founded in 2018 by German Batista, an outstanding phlebotomist with over 15 years of experience in the laboratory sector, Bio-Care Services has become the market leader in phlebotomy services, serving over 15,000 patients annually in the New York and New Jersey areas.
Our commitment to providing professional, compassionate, and reliable phlebotomy services to patients of all ages has made us the preferred choice of home health agencies, doctor offices, assisted living facilities, and nursing and rehabilitation facilities across the region.
What sets us apart is our team of highly skilled and certified phlebotomists, who undergo rigorous vetting, criminal background checks, and training to ensure we provide the best possible care to our patients. Our phlebotomists have over five years of experience working with pediatric and elderly patients and are bilingual, providing an extra layer of comfort to those in need. We pride ourselves on our ability to draw hard stick patients effectively and efficiently while minimizing their discomfort.
At Bio-Care Services, we know the importance of effective communication with our providers, which is why we have implemented a state-of-the-art software system that simplifies the ordering of labs through our website. Rest assured, communication with Bio-Care Services is easy and straightforward, making the entire process seamless for our patients and partners alike.
Let Bio-Care Services help you with your mobile phlebotomy needs, and experience the difference of our professional and compassionate care.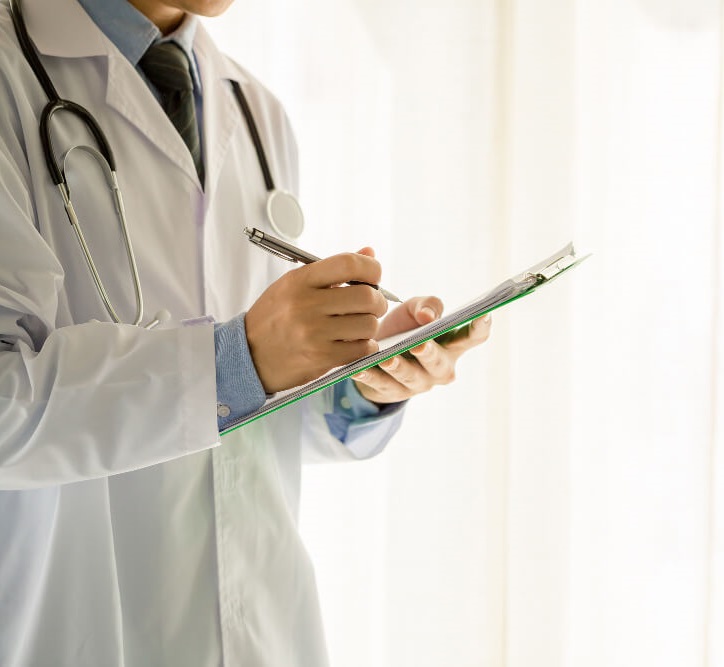 New York
Discover Bio-Care Services: Strategically situated in the bustling Bronx, we cater to patients and healthcare providers throughout the entire New York Metropolitan Area. Our comprehensive range of services ensures optimal health outcomes for all. Experience excellence in healthcare today! Kindly view some of the areas we serve.
Nassau County
Suffolk County
Queens
Brooklyn
Manhattan
Staten Island
Long Island
Bronx
Westchester
Rockland County
Poukeepsie