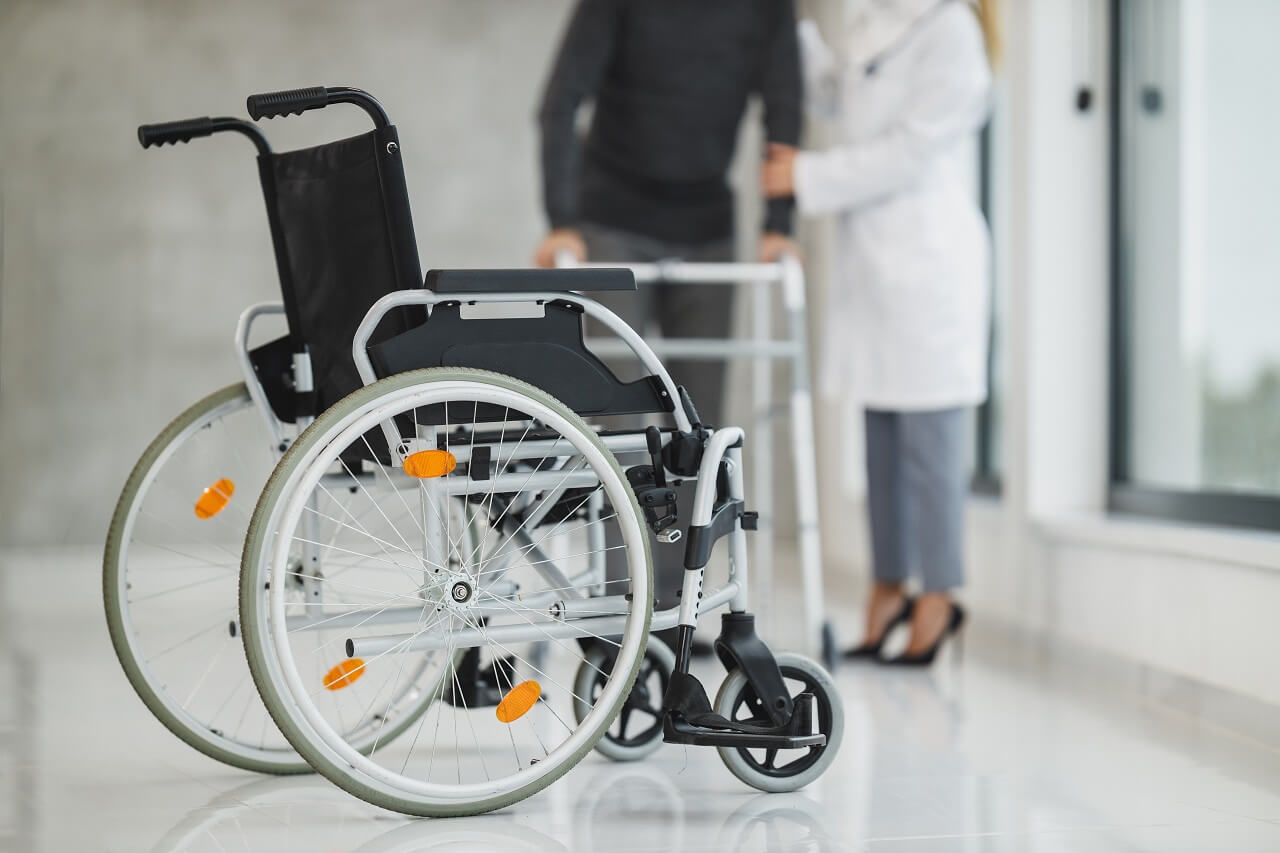 Assisted Living and Nursing Home Facilities
Welcome to Bio-Care Services, your trusted partner for top-notch phlebotomy services catering to dozens of nursing facilities, assisted living, and group homes in New York and New Jersey. Our experienced and professional phlebotomists are compassionate and reliable, always going above and beyond to exceed the standards and expectations of our valued clients. With our commitment to quality assurance, you can be sure that Bio-Care Services is the best choice for all your phlebotomy needs.
We take pride in providing above and beyond services that enable our clients to enjoy peace of mind, knowing that they are in good hands. Our team is dedicated to delivering exceptional services tailored to suit unique requirements. At Bio-Care Services, we believe that communication is key in building lasting relationships with our clients, and we go out of our way to ensure this.
As a leading provider of phlebotomy services, we understand the importance of meeting the unique needs of nursing homes and assisted living facilities. That's why we offer customized services that meet the highest standards and guarantee exceptional results. So why wait? Contact us today to learn more about how our services can benefit your facility. Click here now to submit an inquiry to our sales representative team and take the first step to seamless phlebotomy solutions. click here to submit an inquiry 
Why Use Bio-Care?
Are you tired of dealing with unreliable and inexperienced phlebotomists for your patients in assisted living and nursing home settings? Look no further than Bio-Care! Our team of highly qualified and experienced phlebotomists have over 5 years of experience, and specialize in drawing blood from patients with Dementia, Strokes, and needle phobias.
We take safety and vaccinations seriously, with multistep safety screenings and background checks for all our phlebotomists, as well as quarterly performance assessments and training. Our phlebotomists also speak multiple languages for easy communication with your diverse patient population.
At Bio-Care, we understand the importance of reliable and compassionate phlebotomy experience for your patients. That's why we have a system in place to ensure our phlebotomists meet all standards and expectations of both facility staff and patients. Trust Bio-Care for all your phlebotomy needs – we're here to provide the highest quality care for your patients.
Quality Patient Care
Assisted living and nursing facilities that use Bio-Care for their laboratory needs offer their patients and visiting physicians the highest level of quality care.
Our wide array of patient management systems allows for facilities to pick and choose which works best for them.